What's Next
Saturday, October 31, 2020 at 9:30am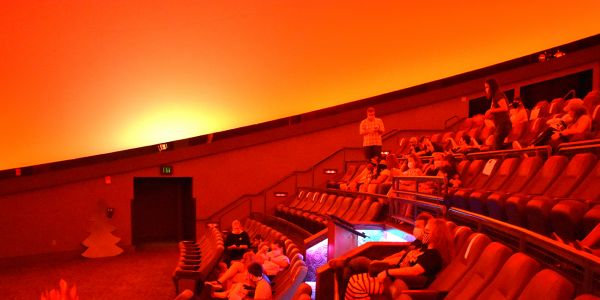 Advance tickets now closed! You can still purchase admission at the door, but we cannot guarantee seating for The Astronomical World of Harry Potter. We have lots of other Halloween fun! Put...
Saturday, October 24, 2020 at 10:00am
OUR STORIES
Parking Information
Updates include wider pedestrian pathways, greenery, better lighting, and easy access to the levee at...